Kevin Durant asked for a trade from the Brooklyn Networks last week – and trading scenarios have been chaotic ever since.
As you can imagine, the asking price for the 12-time All-Star is steep, especially considering what the Utah Jazz got for the Minnesota Timberwolves' Rudy Gobert.
On Friday's "The Herd," Colin Cowherd introduced a group of players he wouldn't trade for Durant (NO SHOT) and a few others he would need to think carefully about before making a deal (SLEEP ON IT) .
Who would Colin Cowherd trade for Kevin Durant?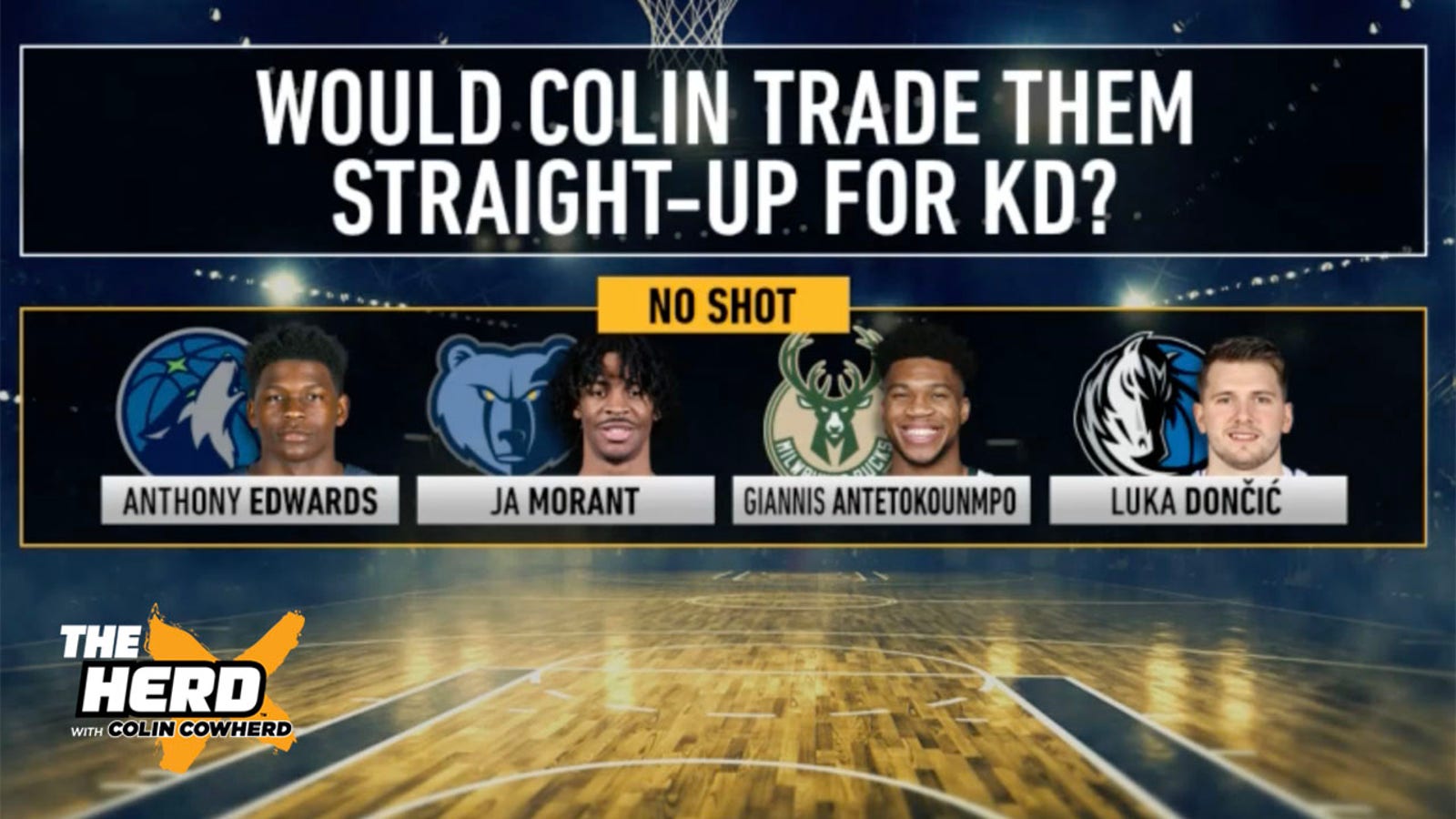 The Brooklyn Nets want to trade Kevin Durant (upon request). However, according to Brian Windhorst, the Nets did not receive the expected "bidding war". Colin Cowherd assesses what this says about KD.
Check out Cowherd's list below:
NO SHOT
Anthony EdwardsMinnesota Timberwolves
Colin's thoughts: "This boy is not yet in his prime. If he does it in two years, he'll have at least 10 years of Prime. He's costing me nothing right now and has only averaged 25 points in a playoff series."
Yes Morant, Memphis Grizzlies
Colin's thoughts: "He's a more exciting player so he's more marketable [than Durant]. He's totally committed to Memphis. The city is in love with him. He's only averaged 27 points per game and is a rising shooter."
Giannis Antetokounmpo, Milwaukee Bucks
Colin's thoughts: "Absolutely not. He's a better defensive player, he can be a dominant offensive player, and he's absolutely committed. Milwaukee would be outraged if you switched Giannis for Kevin Durant. People would be furious if you made that move."
Lukas Doncic, Dallas Mavericks
Colin's thoughts: "Luka will average 28 points a game or more for 12 years. He's got a big, fat body so injuries probably won't be a big problem and he's the next big scorer in this league."
SLEEP ON IT
Jayson Tatum, Boston Celtics
Colin's thoughts: "Tatum played KD in a playoff series this year and I thought he outdid him. Jayson has no ego. Jayson is all in. Jayson is committed. Jayson isn't impulsive. Jayson is a better defensive player when he I'd sleep on it, but I wouldn't move.
Zion Williamson, Pelicans from New Orleans
Colin's thoughts: "With Zion I would make the move. I like Zion but his injuries are driving me nuts and now he's super expensive. But when Zion is healthy, her numbers are weak."
Trae Young, Atlanta Hawks
Colin's thoughts: "He doesn't play defense. I'm not sure what kind of leader he is, but I think people in Atlanta would be upset if they moved him to Durant, I really do. If you go look at where the league stands, it's a shooter league. This kid is magical.
Devin Booker, Phoenix Suns
Colin's thoughts: "I think Devin is a really good player, but I don't think he's the alpha leader. I don't think he's a great defensive player. He's a good shotmaker, but he's not Durant. If I am would have to make the move, I would make that move."
Donovan Mitchell, Utah jazz
Colin's thoughts: "I would probably make the move. He doesn't play much defense anymore and he had the Gobert situation, which wasn't ideal."
---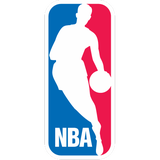 Get more from the National Basketball Association Follow your favorites to get information about games, news and more.
---
---